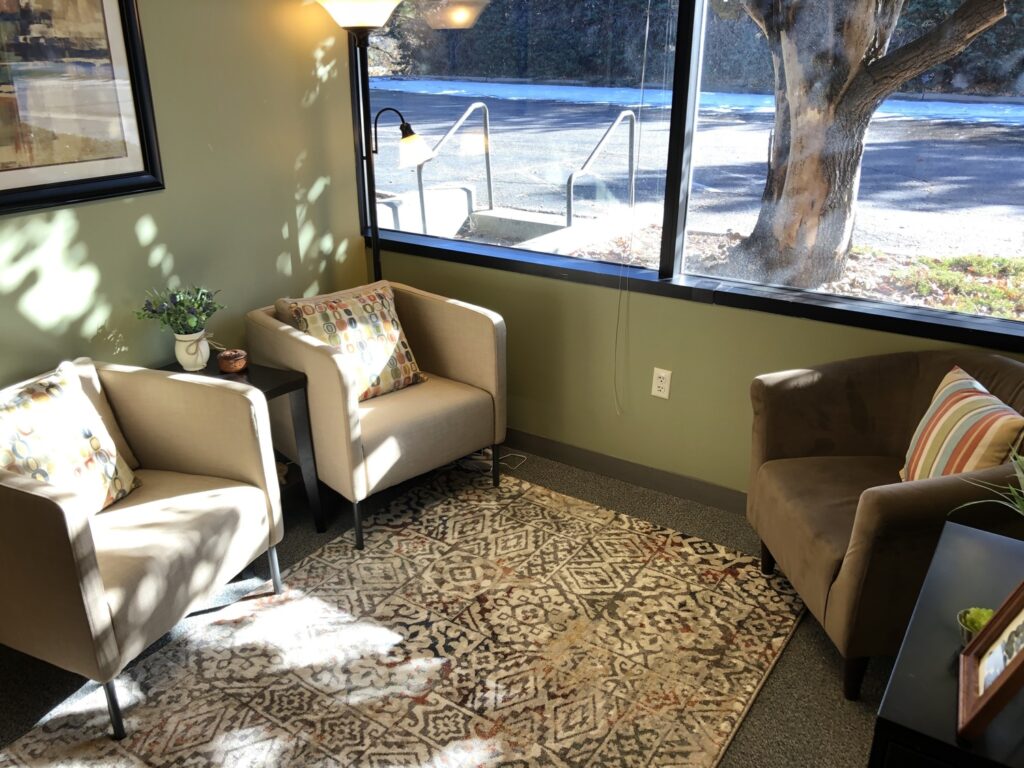 General Information:
14485 East Evans Avenue
Denver, CO 80014
(NOTE: On the Waize app, the location shows up as Aurora instead of Denver)
Our office is located in a building owned by Forge, a Denver-based ministry (Twelve Stones is not related to the ministry). To get to the office, use the door at the right hand side of the building (in the parking lot, go straight back instead of to the main entrance of the office). When you go in the side entrance, the office to your immediate left is the Twelve Stones Counseling office. If you continue straight from the doors further into the hallway, the restroom is on the right. We are wheelchair accessible. 
COVID-19 Measures:
If you are fully vaccinated, you do not need to wear a mask.
If you are not fully vaccinated, we ask that you wear a mask and fill out a screener before session.
You can also do teletherapy instead of an in-person session if you prefer. We will continue having teletherapy as an option indefinitely.
Our counselors will follow the same mask rules based on their vaccinations. If you would like a vaccinated counselor to wear a mask, we are happy to oblige. Please either let us know beforehand or at the start of session so we can accommodate that request.
We also sanitize regularly and offer hand sanitizer and masks.