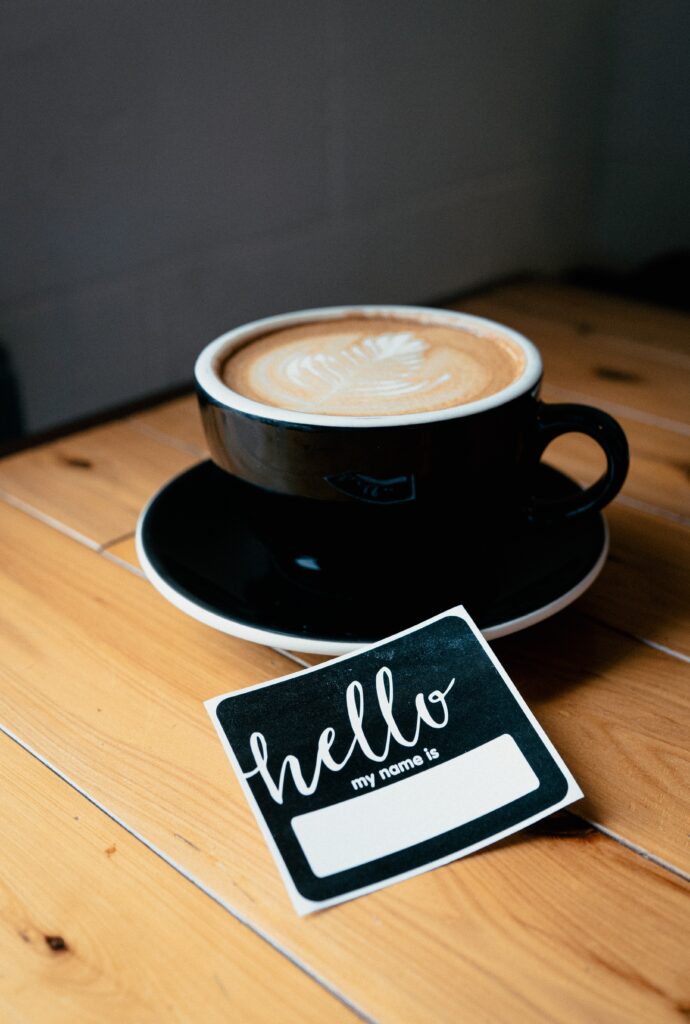 We are excited to meet you! Below is a lot of information on how the first session will go. If you have been to counseling before this may be pretty familiar, but if you haven't been before it might be helpful to you to have an overview of what it will be like. We want to be transparent with you and form good relationships, because that makes counseling more effective and helps us to connect with you. If you have any questions, please contact us and we would be happy to help.
Paperwork
We know we have a lot of paperwork– it's meant to protect you and help you understand counseling. However, we realize this comes off a little weird when you want to tell us all about what's going on that brought you to counseling but we have you do a ton of paperwork. Please know that we are looking forward to digging into these things with you and want to get to know you– we just have to make sure we are following the law and setting up our counseling relationship well by having you consent to everything and know what you're looking at in counseling.
If you're doing sessions in-person you can do paperwork at the time of the first session or beforehand through our client portal. If you're doing telehealth we ask that you sign the paperwork beforehand through the client portal.
If you choose to do this paperwork during your first visit, please be aware that it could take up most of the time in session, but the counselor can go through it all with you. This may be the better option if you have a hard time with reading or comprehension, or if you just like to discuss as you go.
Regardless of if you complete paperwork in session or beforehand, the counselor will go over the paperwork again briefly with you to make sure you understand and to be compliant with Colorado law, which requires that certain parts of the forms are read out loud to you.
What will sessions be like?
In the first session, we will focus mostly on understanding the paperwork and making sure that we (counselor and client) are a good fit for each other. We want to figure out how we are going to work together and get to know each other. The better a counseling relationship is, the better the outcome.
Typical sessions last 45 minutes, but you may schedule for more time if you believe you need a longer session or need time to calm down from session before leaving the office. This will be an additional cost.
We suggest that you also check out our About Twelve Stones, About the Counselor, About the Office, and About Teletherapy pages for more information.
COVID-19 Information
Please review the mask policy on our homepage.