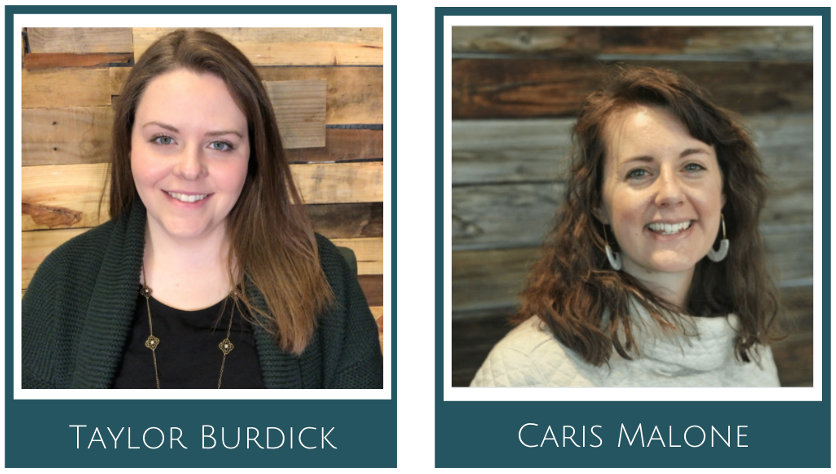 Welcome to Twelve Stones Counseling!
Welcome! We are a counseling agency located on the border of Denver and Aurora. We offer a range of counseling services at our comfortable office or via teletherapy over a secure video chat software. Our passion is to serve Coloradans through counseling relationships that put you in control, give you options, and help you to create real and lasting change. We believe counseling is a game-changer for people and we want to join with you in all the hard stuff. We would love to chat with you regarding any questions you may have. We also offer a free phone consultation so that you can see if our counselors are a good fit for you! For more information, you can learn more about Twelve Stones, learn more about our counselors, or contact us.
Currently, Twelve Stones Counseling has two options for therapy services:
In-person: We are no longer under a mask mandate and you are welcome to choose if you would like to wear one or not. Our counselors are happy to wear one if you request us to. Please contact us if you have any questions regarding our COVID-19 measures. We will happily discuss this and any other questions with you!
Online: We can also meet via our HIPAA-compliant video chatting software. It's convenient and easy to set up. If you want to do teletherapy we will send you an email with a link for each session.
If you start online or in-person and wish to switch to the other format, all you have to do is request this and sign some additional forms for teletherapy consent if you haven't already. This is a great option for people who have busy schedules, and when winter comes it's easy to meet from your house if driving conditions are poor.